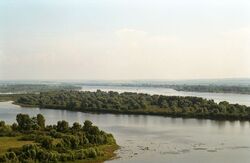 The help desk is where you can get help and learn about editing on this wiki. This is a place were you can seek user or technical help from admins who regularly review the help pages. Please feel free to us the links. If any trouble occurs or you need some help, please do not hesitate to contact an administrator. Also see- User help!
Ad blocker interference detected!
Wikia is a free-to-use site that makes money from advertising. We have a modified experience for viewers using ad blockers

Wikia is not accessible if you've made further modifications. Remove the custom ad blocker rule(s) and the page will load as expected.